Recently, the weather is really changeable. One second it's hot and the next it's raining cats and dogs. So remember to bring your umbrella when you go out.
Today small make up for everyone to recommend a high-end cool black bluetooth sound column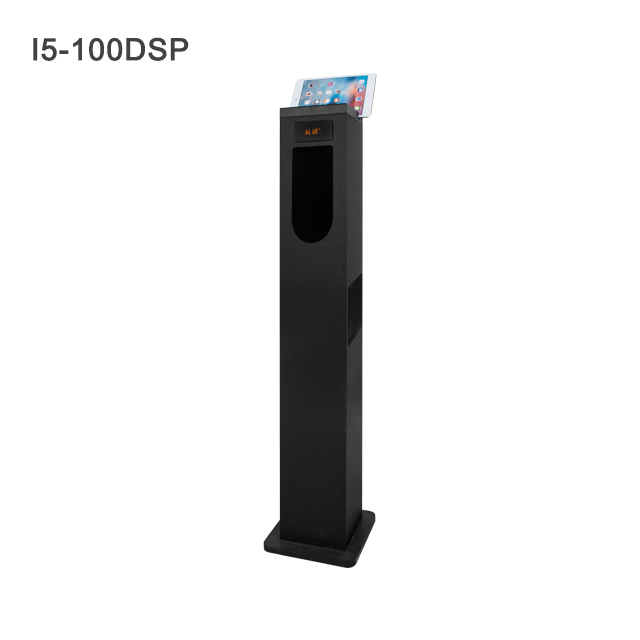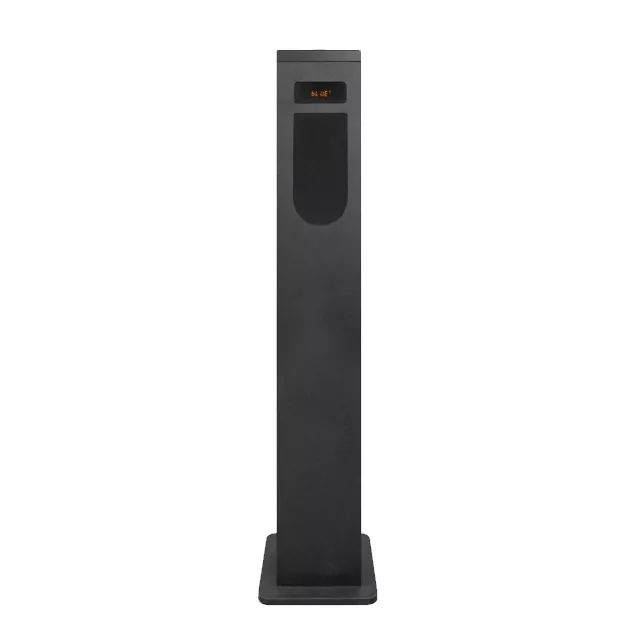 Product introduction

The INTRODUCTION
-MDF wooden case structure, PVC pasting
- Led display
-4- bit key and knob volume adjustment switch
2.1 CH
-Bluetooth compatible with 4.0, 3.0, 2.1+EDR Bluetooth version
USB (support lossless music format: ape, flac), radio, RCA
-USB output can charge android and apple systems
- 22v2.8a power adapter
- 3 "all 3 Ω loudspeakers x 2 PCS; 5 "8 x 1 PCS Ω bass horn
- power: 100W
- product size:
Subject: L150 x W150 x H920 mm
Base: L200 x W200 x H15mm
The exterior is made of grey and black, simple but not monotonous. The MDF wooden box adds a sense of stability to the sound system. The front of the sound system is designed with LED display area and an arc 3-inch full-screen speaker.
The TOP PANEL
The modern appearance design and simple and generous color collocation are quite popular among young people. This stereo can not only listen to music and radio, but also can be used with TV, even if you are doing other things, it will not affect you to follow the drama and miss the plot. Not only practical but also durable! Put in the home is an artistic decoration.
The BACK
BLUETOOTH TOWER SPEAKER