In 2012, faye wong and eason chan sang a song called "because of love >" on the stage of the Spring Festival gala, which caused a great heat.
Here's a CD of your past
Listen to our love then
Sometimes I suddenly forget that I still love you
You can't sing a song like that again
Would blush and hide
Although often forget that I still love you
...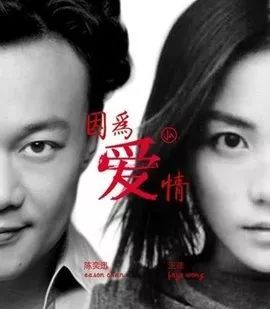 How long has it been since you listened to a CD?
From the original tape to CD player to MP3 player
They are now being phased out
Now it is more and more convenient to listen to music on mobile phone
But there seems to be less of that initial joy
I miss those years of CDS
Listen to endless tapes of happy days
(careless exposure age)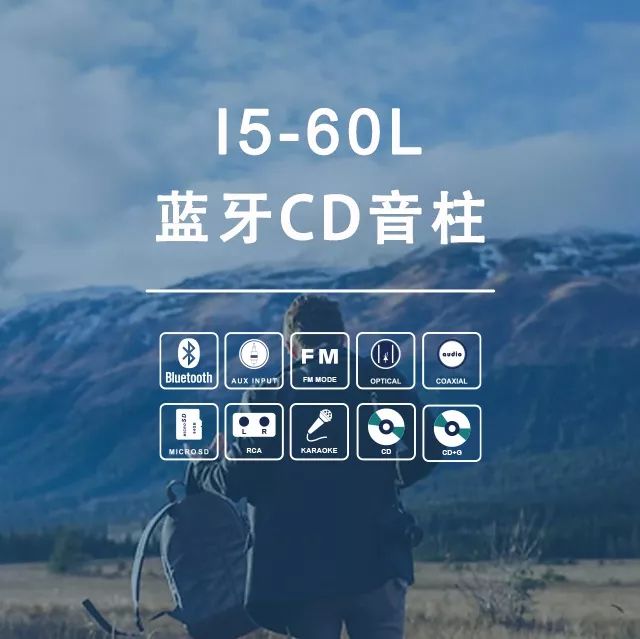 Today small make up for you to recommend a can play CD stereo
Find the original happiness together
I5-60L
Functions: bluetooth,AUX, radio,USB/TF card(support non-lossless music format :ape,flac), optical fiber, coaxial, double karaoke with reverb,CD,CD+G
Size: body :L193 X W230 X H850mm
Base :L250 X W300 X H15mm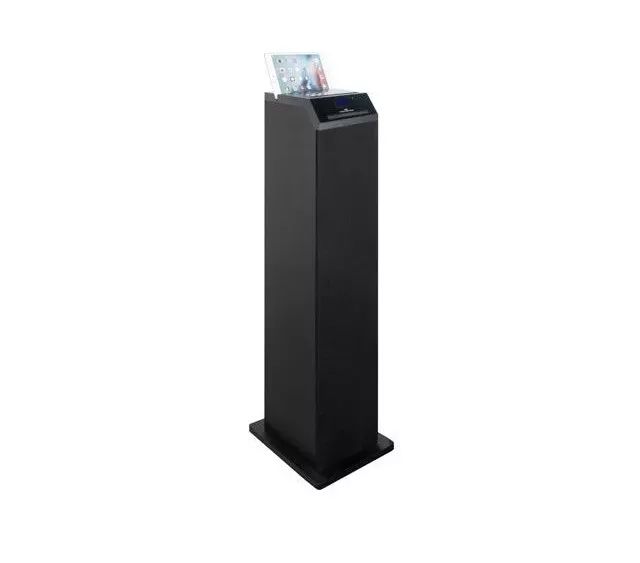 The sound column is mainly black, and the "slightly fat body" looks calm and elegant. The top panel is equipped with a display screen, silver function buttons and various interfaces.
A stereo that can play CDS
Now there are very few CD players on the market, let alone audio CD, with the development of The Times, some things are destined to be eliminated, but never be eliminated is the feelings!
Come home from work, put down tired body, open a piece of CD, nest on sofa, listen to those years happy oneself, feelings in the memory, life continues!