Black/white and other solid colors give people a feeling of simple atmosphere, so no matter in daily wear or various electronic devices, black and white are the two colors with the highest occurrence rate. White represents simple, clean. But today small make up to recommend a pink wireless bluetooth audio, audio into pink, give you full pamper ~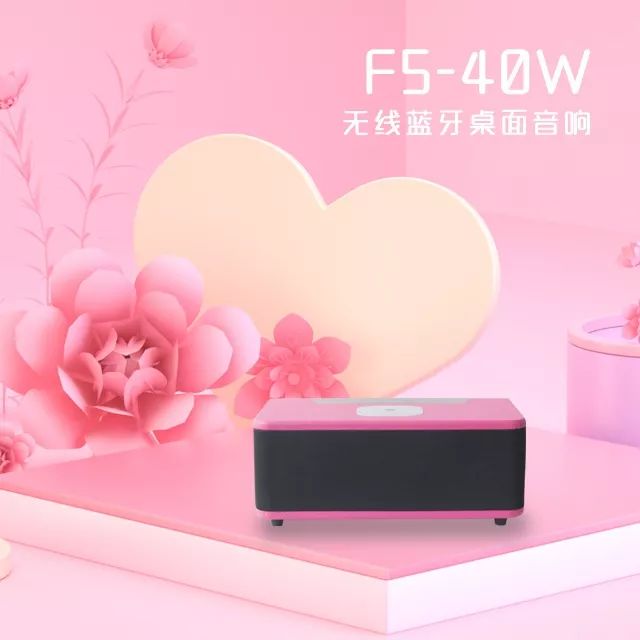 F5-40 w


Bluetooth wireless desktop audio
Function: bluetooth/audio input/audio output/radio/optical fiber /USB/ wireless charging
Dimensions :L290 X W140 X H109 mm


Power: 40 w

Net hidden within 2 3 "6 Ω all loudspeakers and 2 3" passive speakers, sound effect is very clear, supports lossless music formats: ape, flac.
The appearance design of this type of audio is based on the prototype of the box. The audio is mainly made up of pink, and the net cover is made up of pure black. The combination of pink and black is 1:1.


The top USES pure black acrylic panel touch button screen, when the audio is powered up, the function of touch button will be displayed in white!
There are also multiple colors to choose from!


There is a wireless charging area at the top, and you can charge the phone by placing it in the wireless area. Goodbye to the awkward situation when you want to listen to music but the phone is out of power.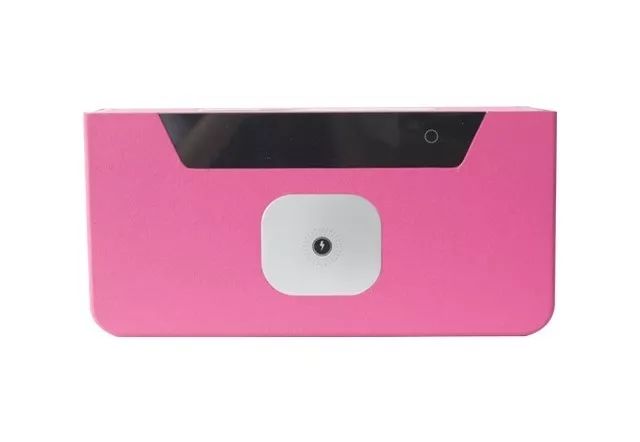 F5-40w exterior is delicate and lovely, volume is small do not take a place, can be placed on the desktop, work recreational can listen to music, listen to radio, do not use when put in mesa it is a delicate adornment.